THE PEARLS OF "RIVIERA DEI FIORI"
SANREMO
Sanremo is with no doubt the pearl of the Riviera dei Fiori, the last land before the border with France and Monaco- Montecarlo. The city benefits of an extraordinary climate with about 3000 hours of sun per year, like in the Southern part of Italy.
Here from January to December, it is possible to do open air sports, including golf and sailing. The mountain-bike routes and the trekking itineraries can satisfy both beginners and professionals.
The outback has an ancient landscape, with small towns built in stones, dry stonewalls and olive groves, like the centuries of the Middle Age. Even with its picks of more than 2000 meters of highness, the distance to reach the sea is still quite small.
The Mediterrean cuisine that you can enjoy in the restaurant of the Riviera dei Fiori is one of the most classic and healthy type of cuisine currently known.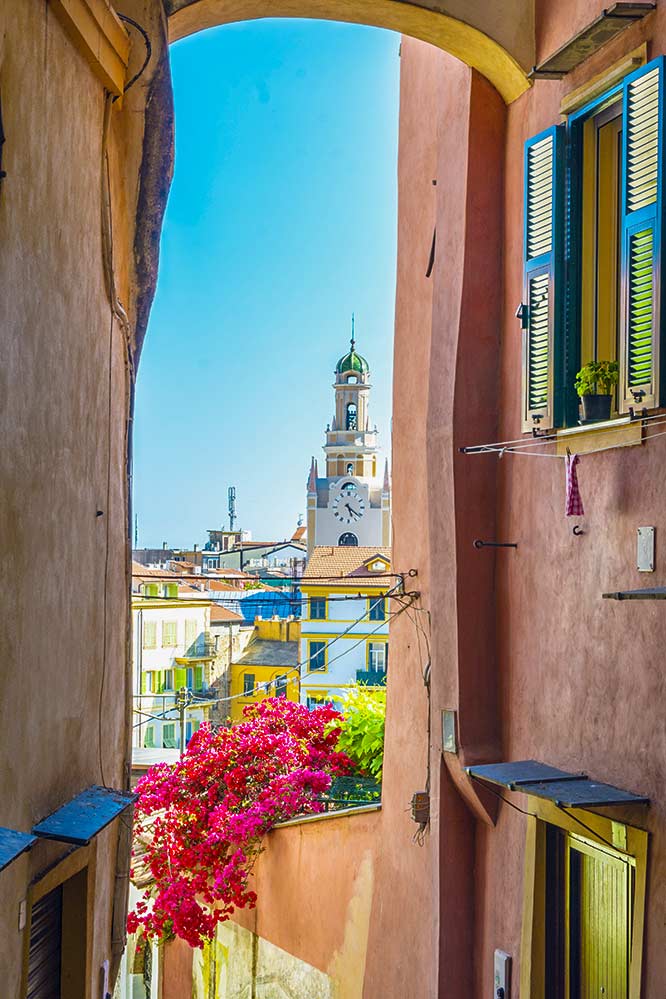 "MoVi is the sea view, design, comfort and attention to detail at an affordable price."

RESIDENCE MODUS VIVENDI
"The comfort of reaching the city centre, the railway station and the highway in a few minutes, in addition to shopping, good restaurants, a wonderful sea and coming the evening in the room thoughtless"
GIACOMO, BOOKING.COM
"Wonderful position to visit the roundabouts. Welcoming and kind personnel. Wonderful sea view"
CAROLA, BOOKING.COM